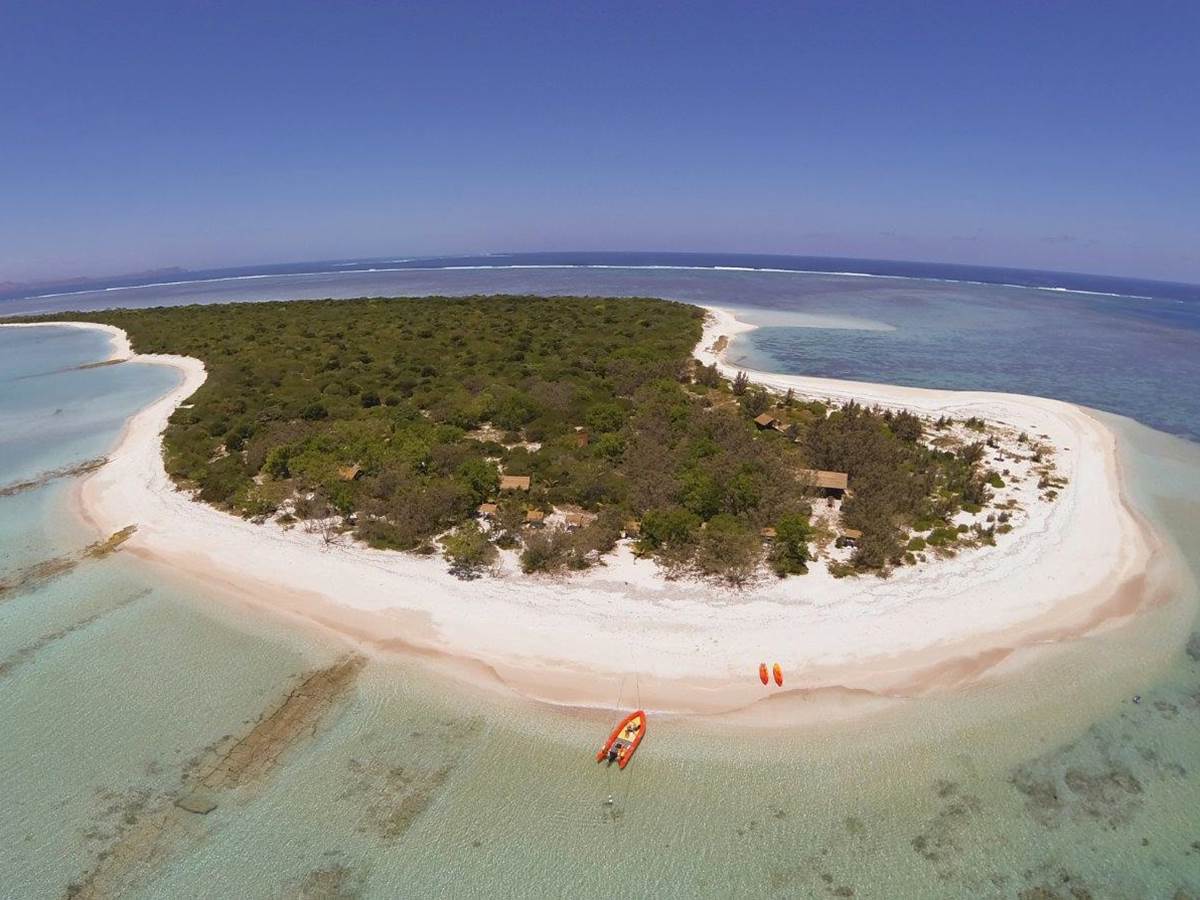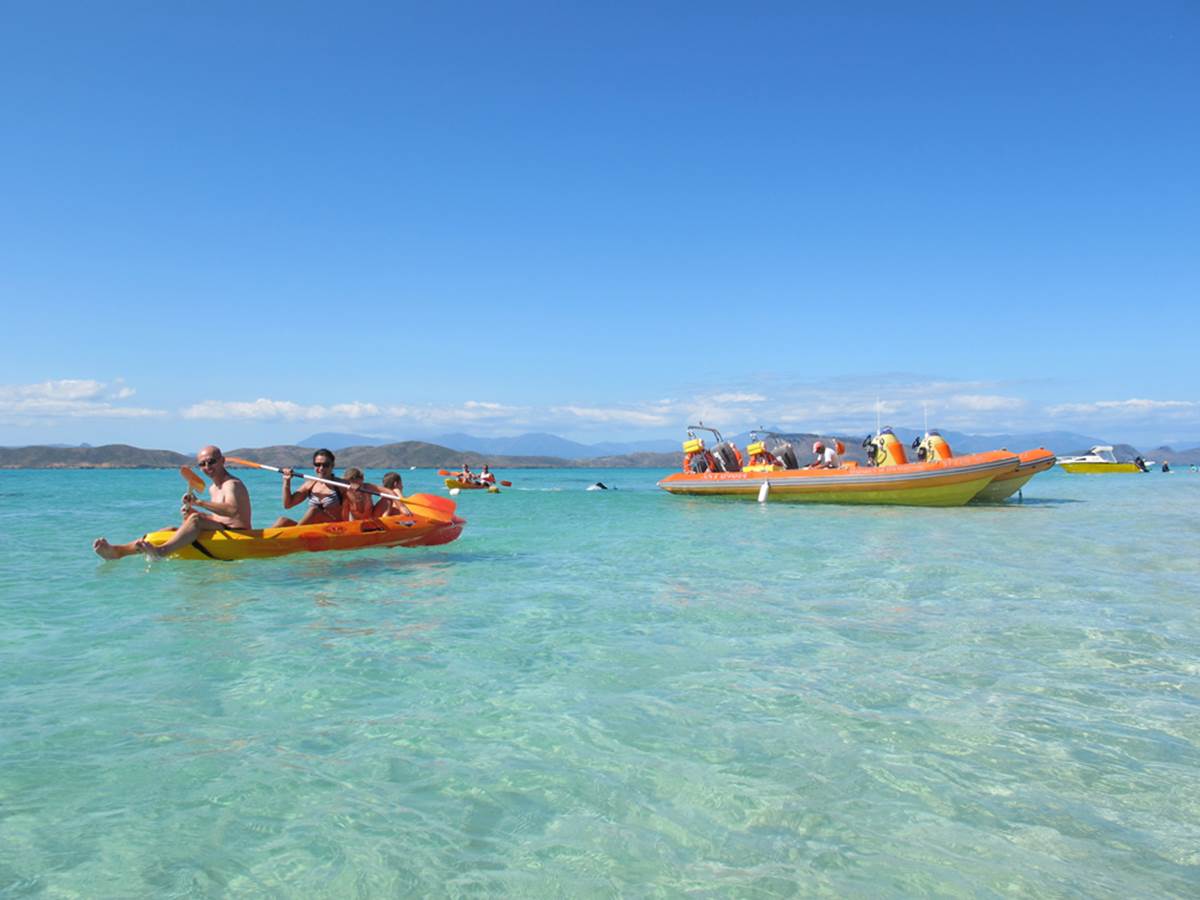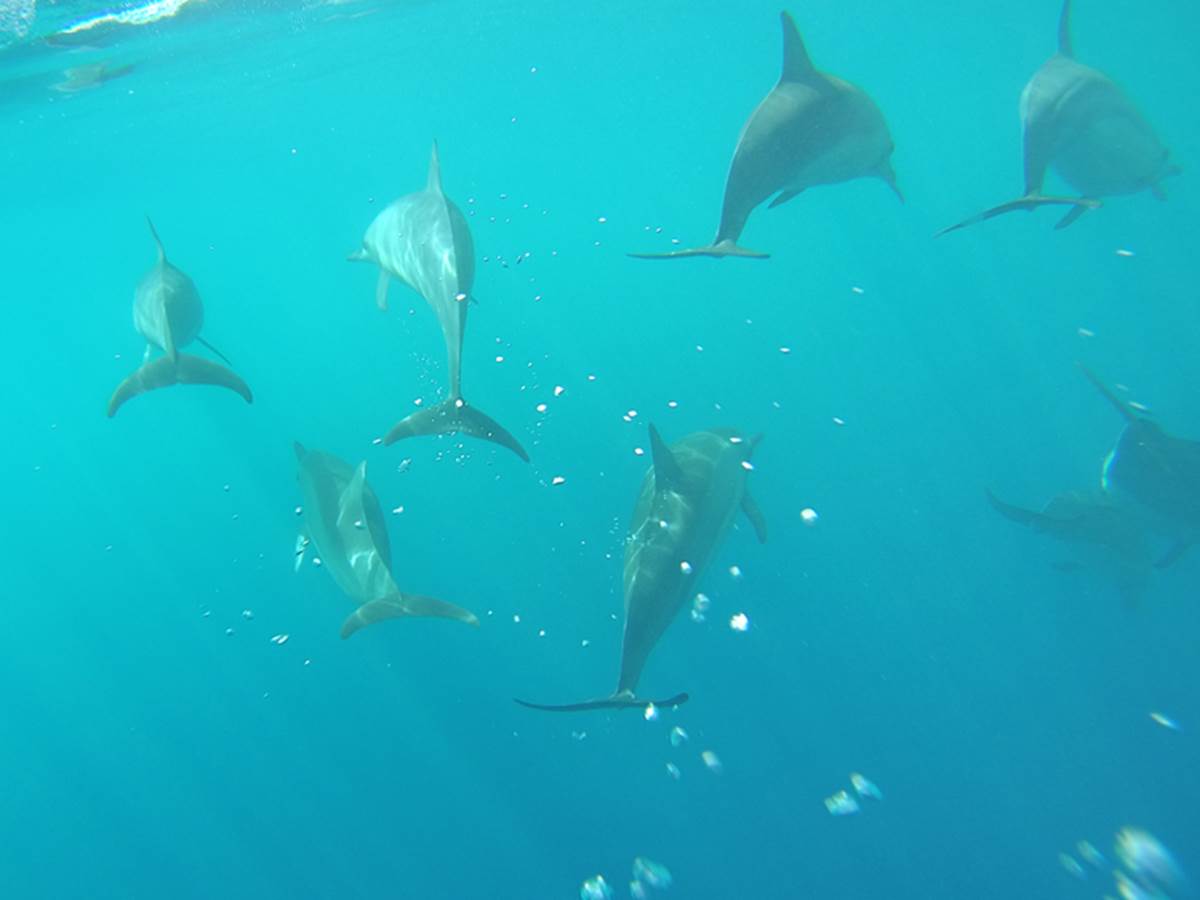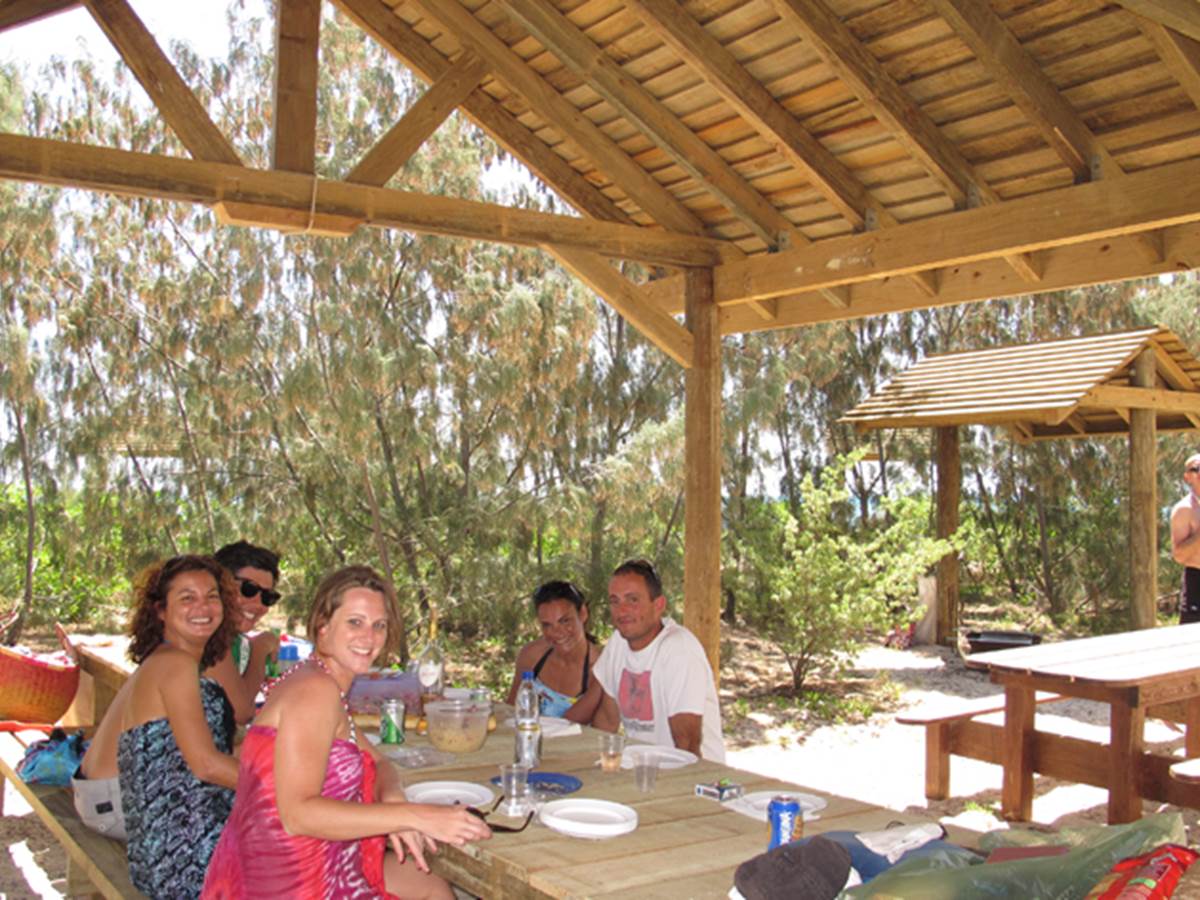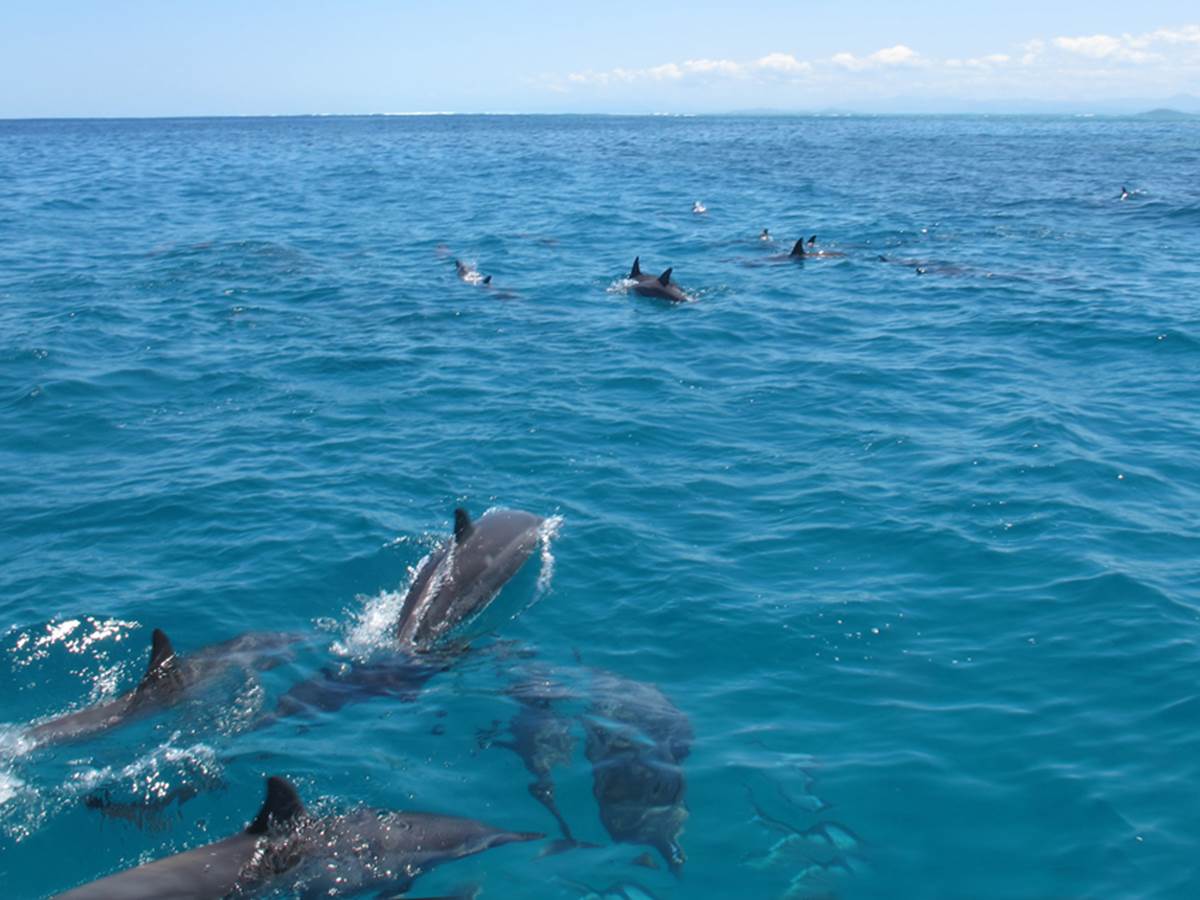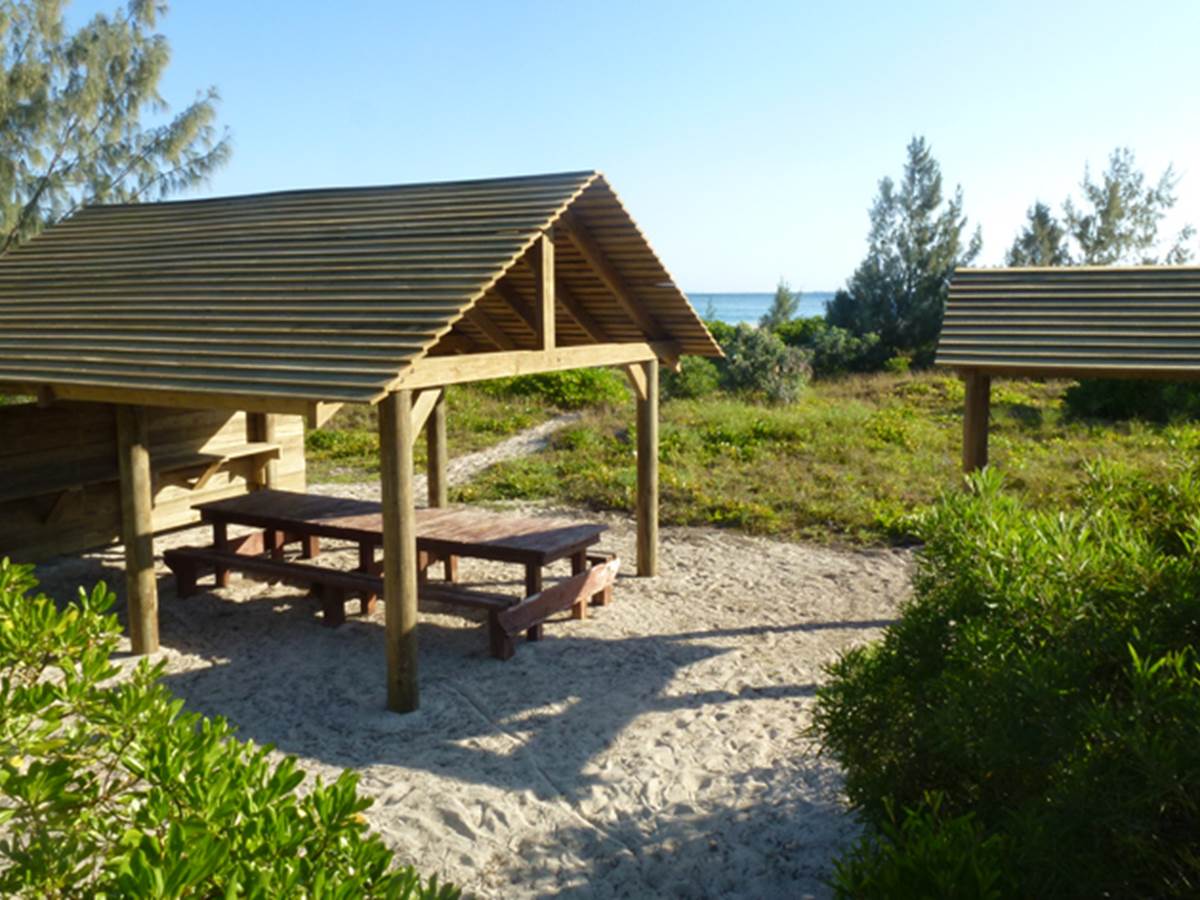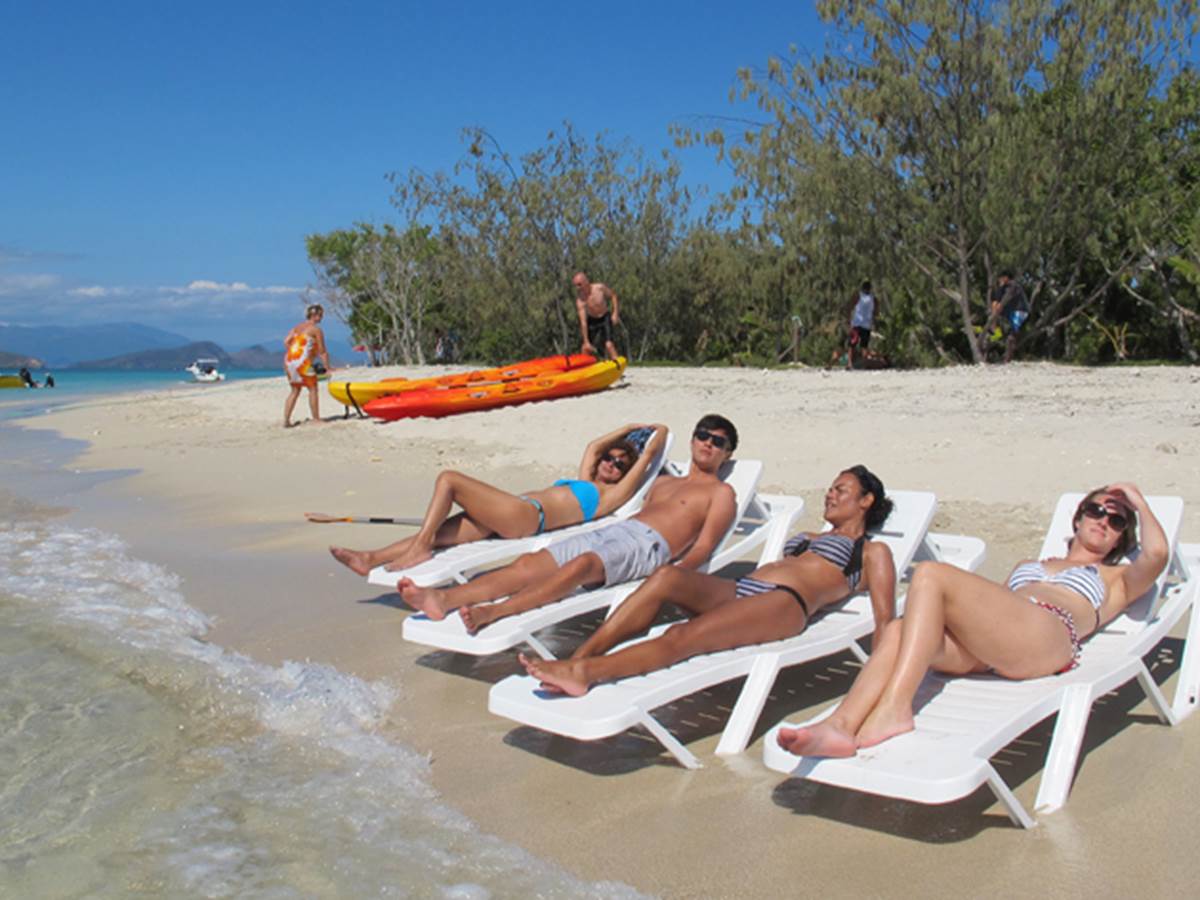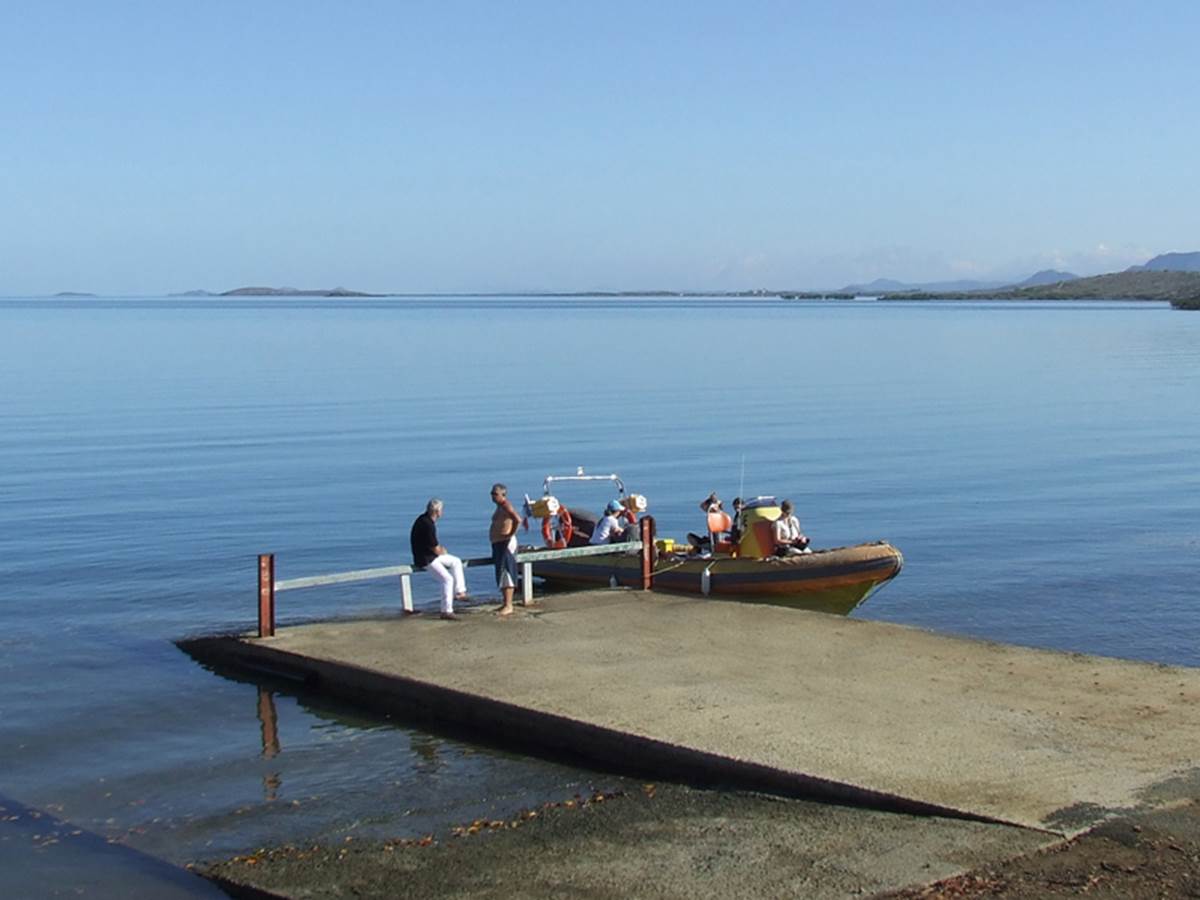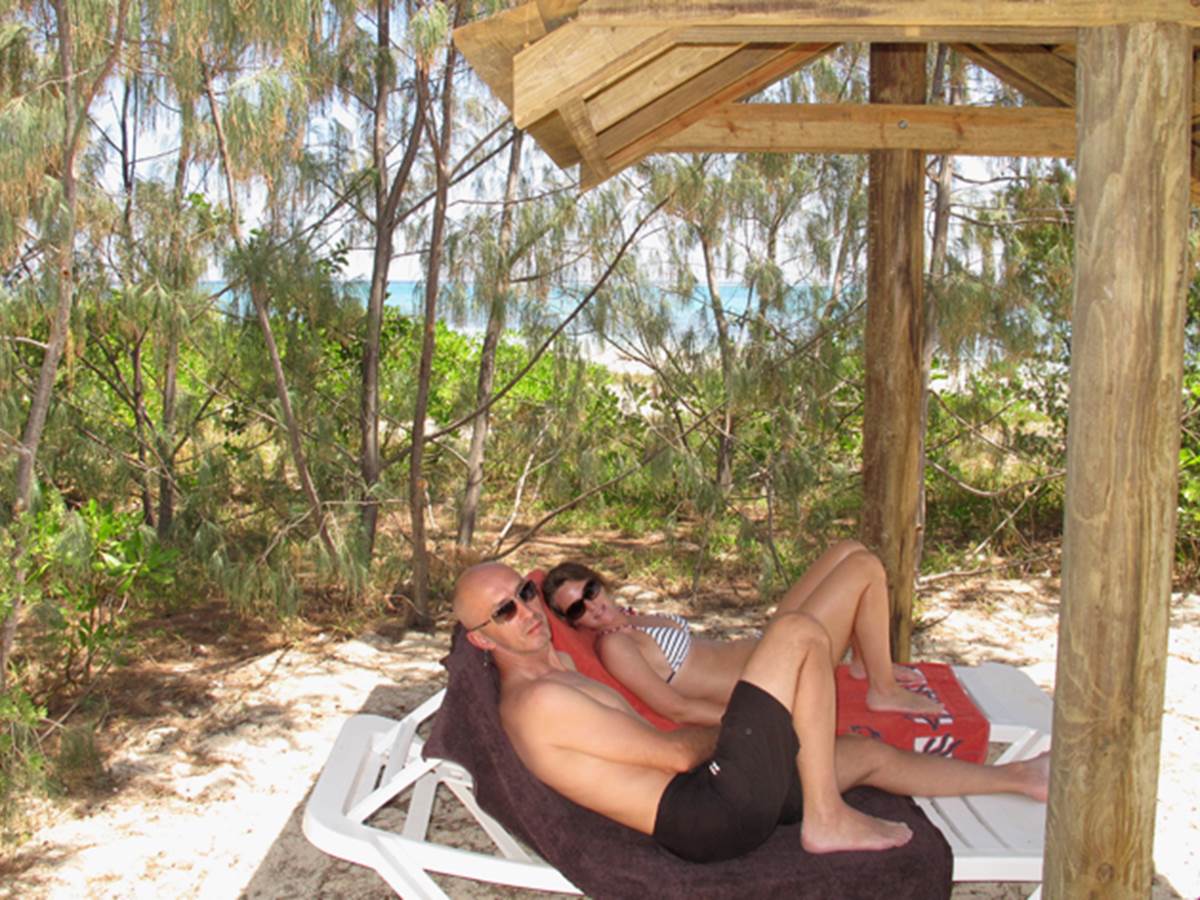 Choose a date and the number of participants:
Loading in progress…
100% Secure Booking, Best Rates Guaranteed, Instant Confirmation




Bouts D'Brousse
Bouts d'Brousse to Boulouparis
With Bouts d'Brousse, discover the Tenia island, a jewel set on the reef ...

A small corner of paradise awaits you at 1h15 from Noumea (less than 100km). It is a 20 minute ride by boat from Bouraké to reachTénia island.

Bouts d'Brousse proposes to take you there from the Bouraké Wharf. Departure in the morning and return late in the day. You also have the opportunity to spend the night on the island (camping).

Once landed and all settled (loungers, chairs and tables are available), you only have to choose between lazing on the beach, making a tour of the island (approx. 45 minutes), swimming, kayaking or do Stand -up-Paddle (loaned exclusively to customers of Bouts d'Brousse ). 15m from the edge, snorkelling, you will discover a multitude of different corals and many fish that live in this natural reserve. On the island, when you walk, you can quietly observe terns, petrels, sea eagles ...You'll understand that the richness of Tenia Island lies in its species (flora and fauna) that each of us has the duty to respect and protect *.
The payment is made on site the day of the trip. If you wish to pay by card, please indicate it in the comment box at the end of the booking.


* The Sustainable Management area of the Tenia island Resources is subject to special protection in order to maintaining biological diversity, ecological processes, natural resources and associated cultural values.


Our services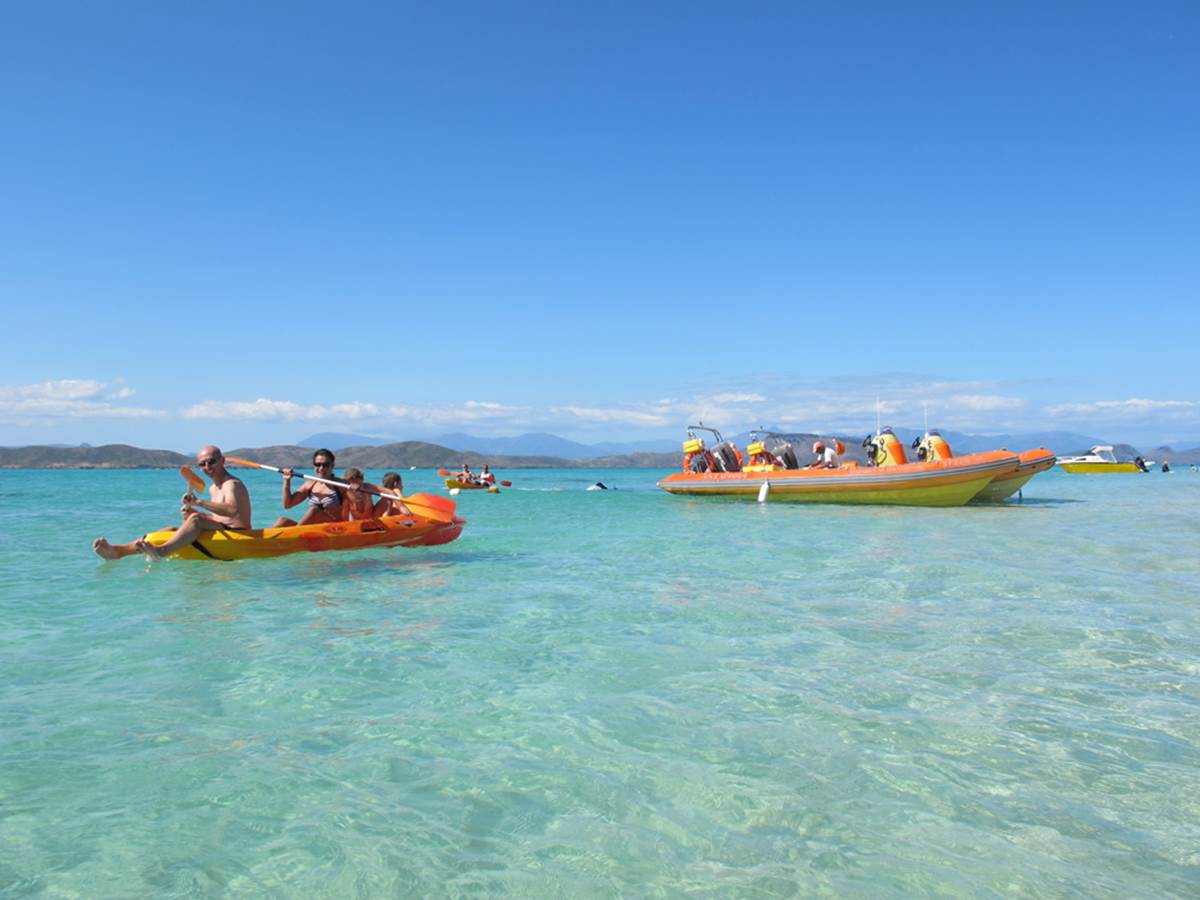 Taxi Boat To Tenia Island - One Day Trip
from 50.28€
See Details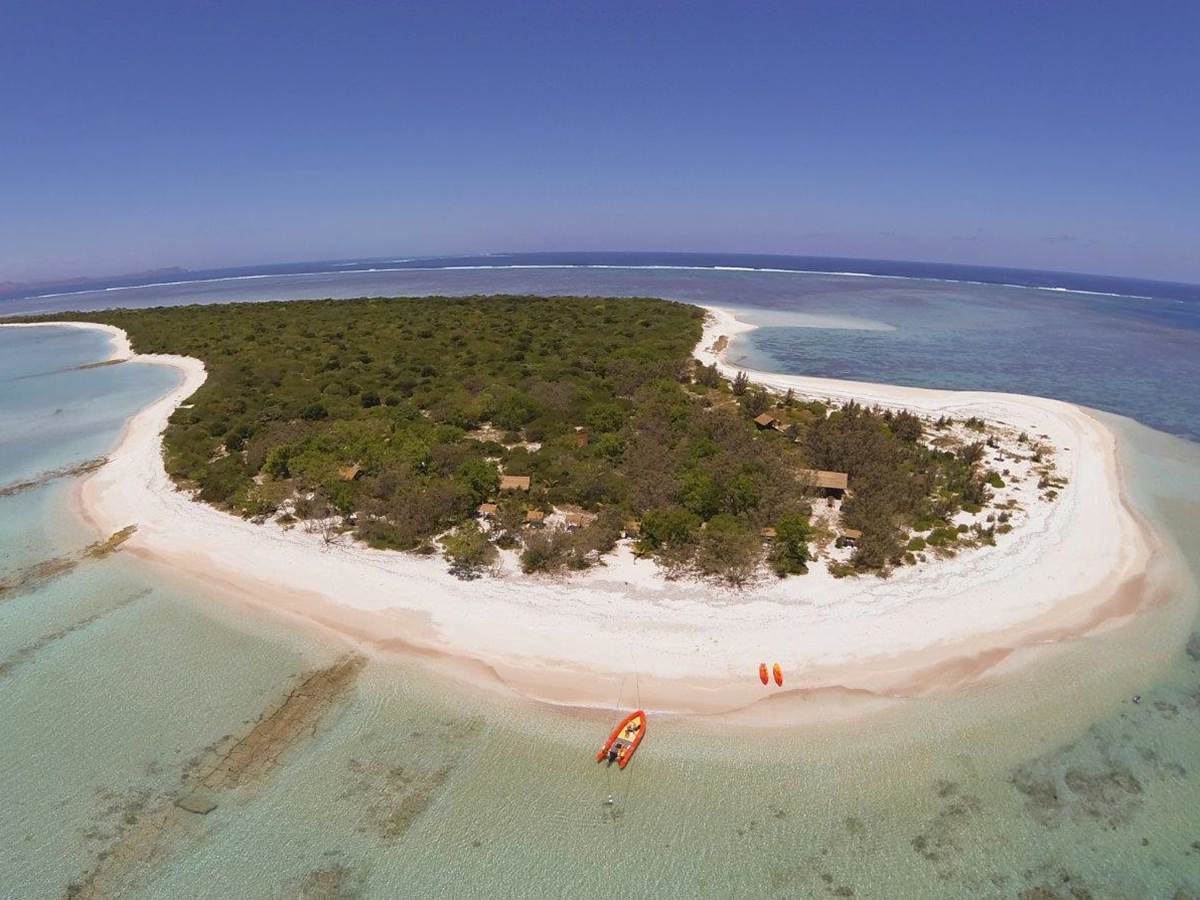 Transfer From Noumea To Bouraké By Bus + Taxi Boat To The Ténia Island + Meal
from 104.75€
See Details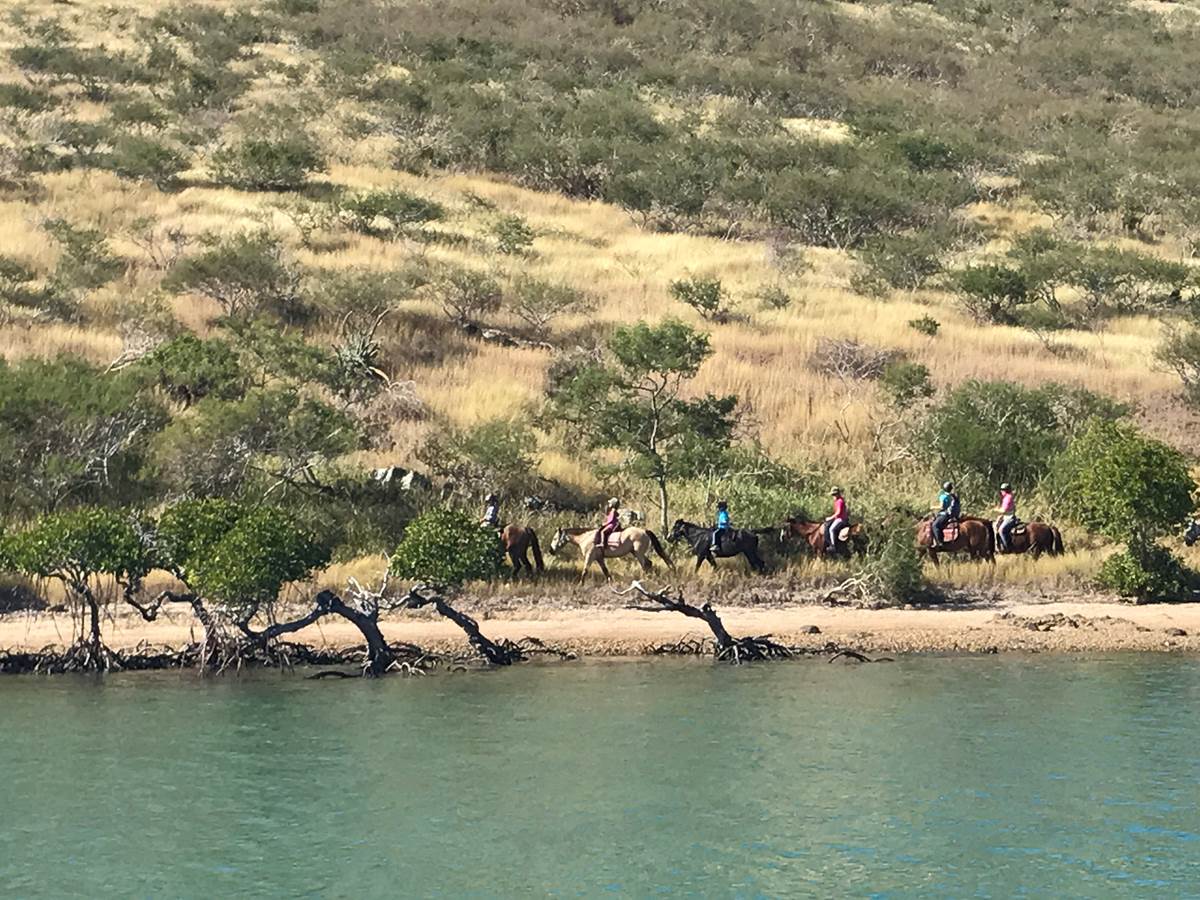 Taxi Boat Ilôt Puen - (if Horseback Riding Booked Directly With Ilôt Puen)
from 25.14€
See Details